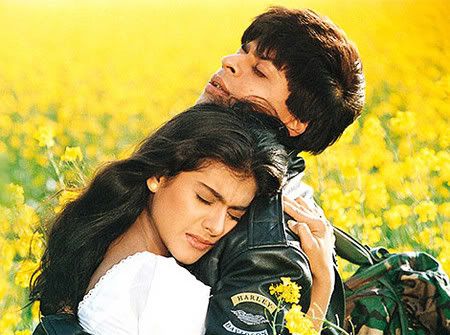 Yeah. start from today i don't want to post anything about kpop ( korean pop ). i want to change everything in this blog. this blog is such of nothing to talk about. eventhough i really crazy in kpop world but now it's is not importand anymore. From kpop to Tpop (tamil pop ) blog's. so guys what do u think?..
Got shocked?..
Just jocking around lol!
Please forgive me if i have making u shocked
Kpop is kpop and Tpop is tpop. If this blog was born to Kpop so it's deserve to be a Kpop blog not Tpop.
Some tamil song make me felt fresh and awake! even i dont know what the meaning of the words. that the power of certain tamil song.
Hope u guys like the song which playing in my blog right now.