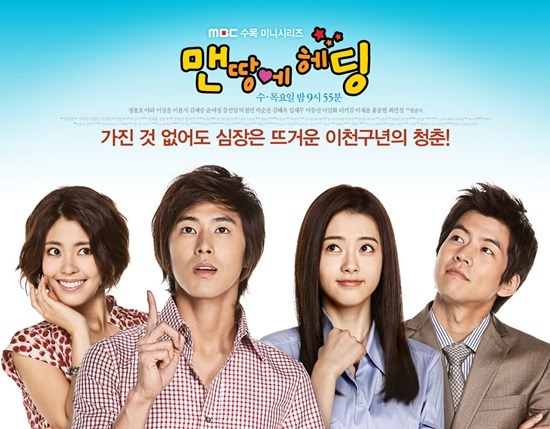 Korean drama "Heading to the Ground" starts broadcast on 2010.06.21 on J2.
"Heading to the Ground" which Yunho and Go Ah Ra acted in.
It will start broadcasting after the Korean drama "Coffee Prince".
Broadcast time: 21/6/2010 – 20/7/2010
Every Monday to Thursday at 10:30pm – 11:30pm,
4:00am – 5:00am and 12:00pm – 1:00pm on Tuesday to Friday.
Total no. of episodes: 18
Source: Baidu UknowYunho 1, 2
Translation: tvxqhwaiting @ OneTVXQ.com
Credits: OneTVXQ.com { One World. One Red Ocean. One TVXQ! }