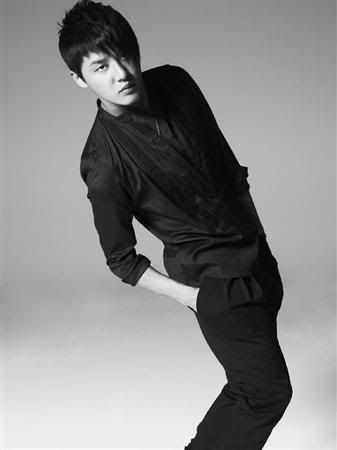 The popular Korean group Tohoshinki who announced a pause in their activities, has member Junsu (23) under artist name XIAH Junsu to "restart" with attending an event on the 22nd.
He will have a guest performance in Japan's top fashion and music event "Girls Award 2010″, which will be held in the Yoyogi National Gymnasium 1. In front of about 15,000 audiences, he will perform his dance number "Intoxication" for the first time, which will be released in his solo single "XIAH" to be released on the 26th.
In this stage of 'restart', Junsu's widespread support all through Asia and the event's theme: "From Shibuya to Asia. Then to the World.", Junsu received the offer from the organisers and quickly promised to perform.
After the pause of Tohoshinki's activities, this is the first for him to perform solo at an event, and commented "It has been a while since i've performed on such a big stage by myself so i'm nervous, but I look forward to it very much. For everyone to enjoy the performance, I will work hard."
Source: [Sanspo]
Translation Credits: tvxq_luv@tohosomnia.net
Shared by: tohosomnia.net
Please do not add on/remove credits